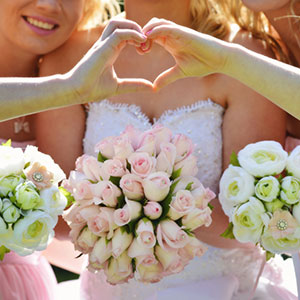 Chances are your wedding album will become one of your most treasured possessions – inscribing the memories of how it all began. The photographs that capture the essence of your love and happiness are unquestionably one of the most important aspects of your wedding day.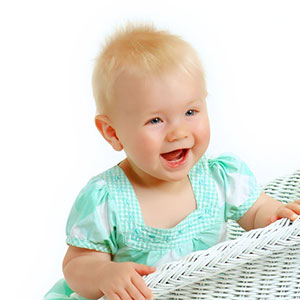 Every family has its own dynamic and its own story – a story that embodies the past present and future. The faces of our family members are a testament to time; paying tribute to loved ones who have been before and anticipating new arrivals.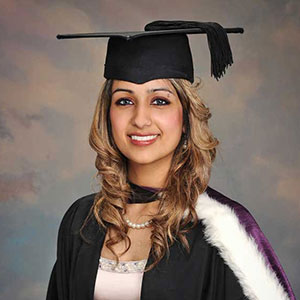 A day to commemorate the end of an era and a day to consider how you will write the subsequent chapters of your life. Graduation is not the end; it is only the beginning – you now face important choices concerning your future directions…and the most immediate choice is already upon you.
Photo pricing below: 6"x4" inch (15x10cm) Photo Only FREE POST $17.00 5"x7" inch (13x18cm) Photo Only FREE POST $28.00 8"x12" inch (20x30cm) Photo Only FREE POST $48.00 10"x15" Inch (25x38cm) Photo Only FREE POST $90.00 Emailed LoRes Digital File (640px - small...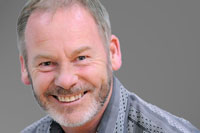 Ray Dustow
Director. Professional Photographer
Beginning his professional photographic career in Central Otago in the early 1980'S, Ray is the Director and Owner of McRobie Studios. Having excellent people skills and a passion for photography, Ray is held in high regard within the New Zealand professional photography landscape, and is thought to be one of the country's foremost portraiture experts. Over the past 30 years Ray has earned a reputation for creating some of the regions very best photographs.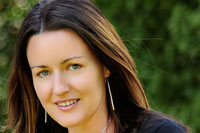 Sonia Simpson
Professional Photographer
Sonia is one of Dunedin's brightest up and coming photographers with a passion and love for working with people to capture lasting memories. Being born into a family of professional photographers has meant that Sonia was able to understand the industry from an early age and produce photography that is second nature to her. With a flair for contemporary style, the ability to put people at ease and capture candid moments, and a feminine perspective Sonia will artistically capture your precious day.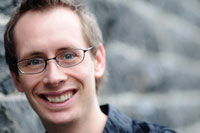 Glynn Berland
(Bachelor of Fine Arts). Head of Digital Marketing
With over fifteen years of experience as a digital artist, Glynn demonstrates outstanding talent across all areas of digital enhancement and optimisation technologies. Glynn's talents and experience are reinforced with a tertiary degree in Fine Arts gained at Dunedin's Otago Polytechnic School of Art.
More Info
Please feel free to contact us with any questions or to get a quote for your photographic needs. You can use the form below to email us, simply fill in your details (Name, Email Address, Message required) and click 'Submit".
Note: If you haven't heard from us within 24 hours please check your spam or junk box.
Postal Address: Address: PO Box 11019 Musselburgh 9049 Dunedin
Studio Phone: +64 03 477 5801
Ray's Mobile Phone: +64 027 227 8099
Business Hours: 8.30a-5.00p M-F