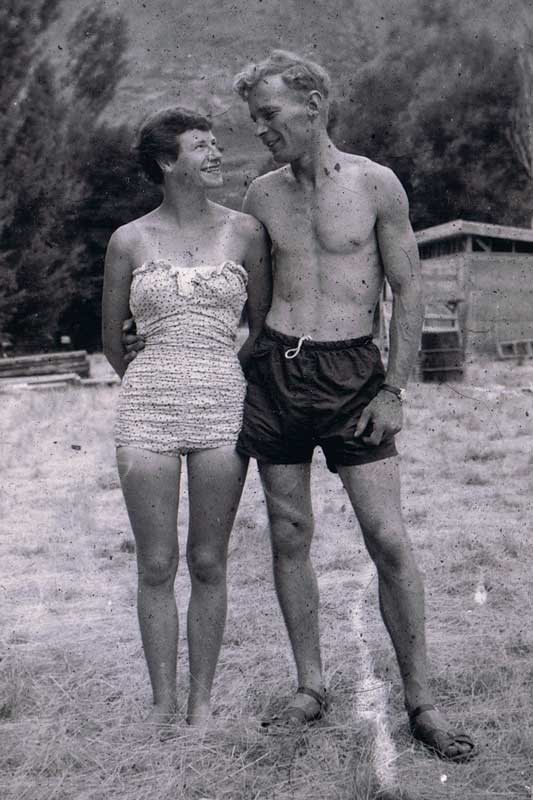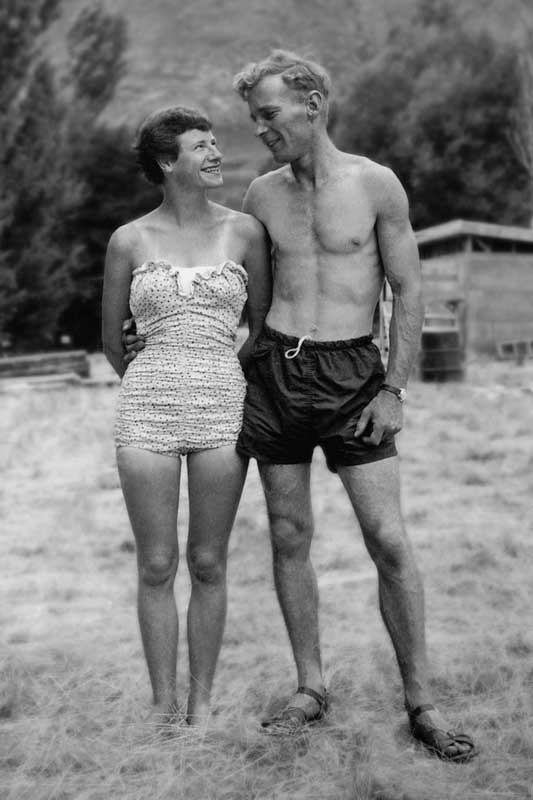 Restoring your old photographs or slides is a true passion at McRobie Studios. A photo is worth a thousand words, so restoring your most favourite photo before it deteriorates completely? is so important so the next generation can cherish them?. Your photos memories so important the next generation to cherish so why not contact us today.
All photos are converted to a digital format for editing. This allows us to work our magic, restoring an old photo to new.
We can also make new prints for you from the restoring photos and even frame it for you as well.
We can supply you with your newly restored photos on to a flash drive or CD.
Come see us at the studio today for a FREE quote