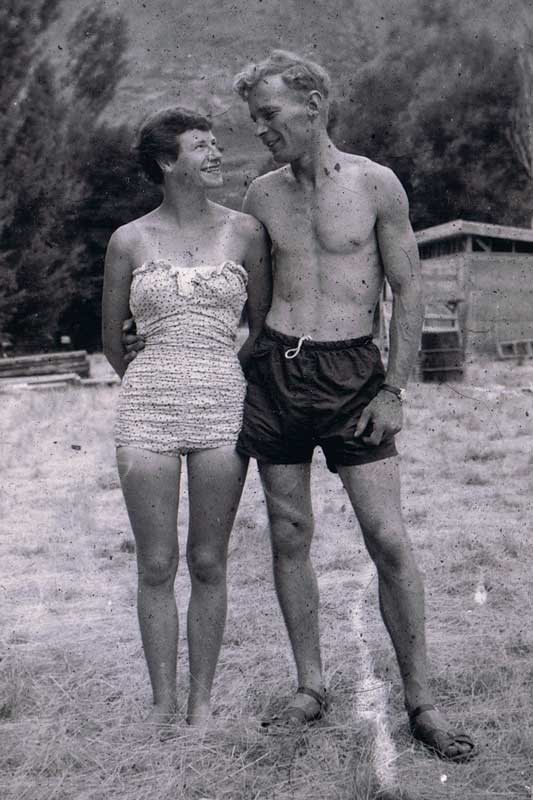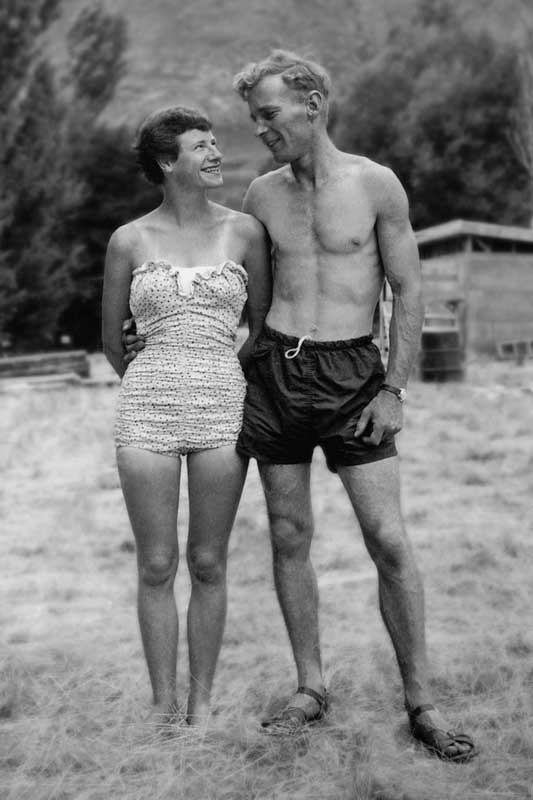 Restoring your old photographs or slides is a true passion at McRobie Studios. A photo is worth a thousand words, so restoring your most favourite photo before it deteriorates completely? is so important so the next generation can cherish them?. Your photos memories so important the next generation to cherish so why not contact us today.
All photos are converted to a digital format for editing. This allows us to work our magic, restoring an old photo to new.
We can also make new prints for you from the restoring photos and even frame it for you as well.
We can supply you with your newly restored photos on to a flash drive or CD.
Come see us at the studio today for a FREE quote
More Info
Please feel free to contact us with any questions or to get a quote for your photographic needs. You can use the form below to email us, simply fill in your details (Name, Email Address, Message required) and click 'Submit".
Note: If you haven't heard from us within 24 hours please check your spam or junk box.
Postal Address: 475 Princes St, Dunedin 9016
Studio Phone: +64 03 4775801
Shop Hours: 9.30am-1.30pm Monday to Friday