We photograph passports and visas for all countries and supply either a digital file or a printed set of photos (4 or 6 images on a 6×4″ print). A print photo can be suppled within minutes of your photo being taken and digital photo can be emailed to you within a hour.
McRobie Studios utilises professional studio lighting and professional camera gear. We guarantee our work as per the specifications you supply.
You will have a chance to see your photos on the our big screen monitor and choose a photo (in same cases) you are happy with.
Infant Passport Photos: We work as fast as we can to achieve the best acceptable photo. If your baby is just not in the mood you are more than welcome to come back and try again later the following day. ( Maybe it should be later or the following day)
All passports are $48ea
For more than two people at the same time – $38ea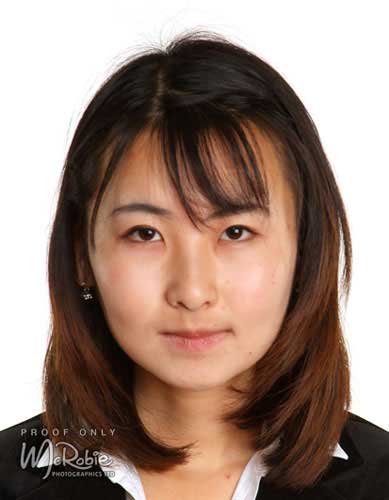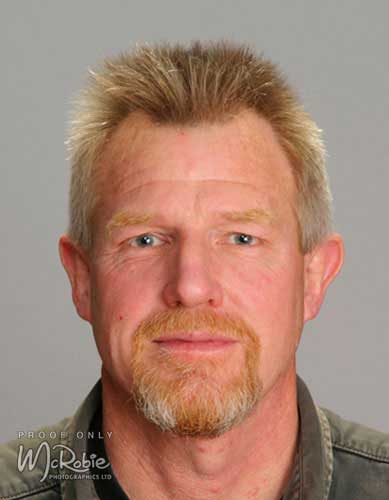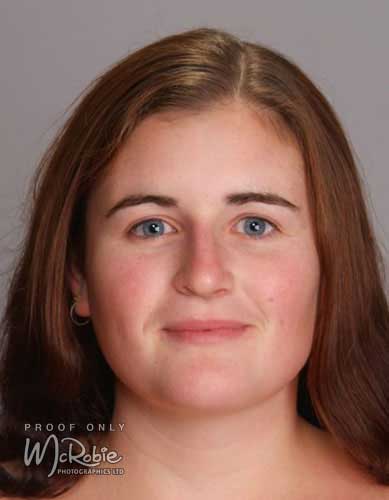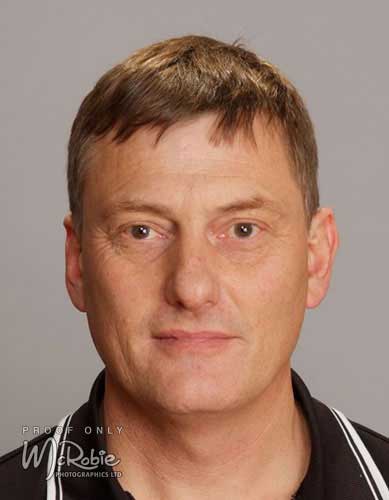 More Info
Please feel free to contact us with any questions or to get a quote for your photographic needs. You can use the form below to email us, simply fill in your details (Name, Email Address, Message required) and click 'Submit".
Note: If you haven't heard from us within 24 hours please check your spam or junk box.
Courier Delivery Address Only: 11 Albion Street, Shiel Hill, Dunedin 9013
Postal Address: PO Box 11019 Musselburgh 9049 Dunedin
Studio Phone: +64 03 477 5801
Ray's Mobile Phone: +64 027 227 8099