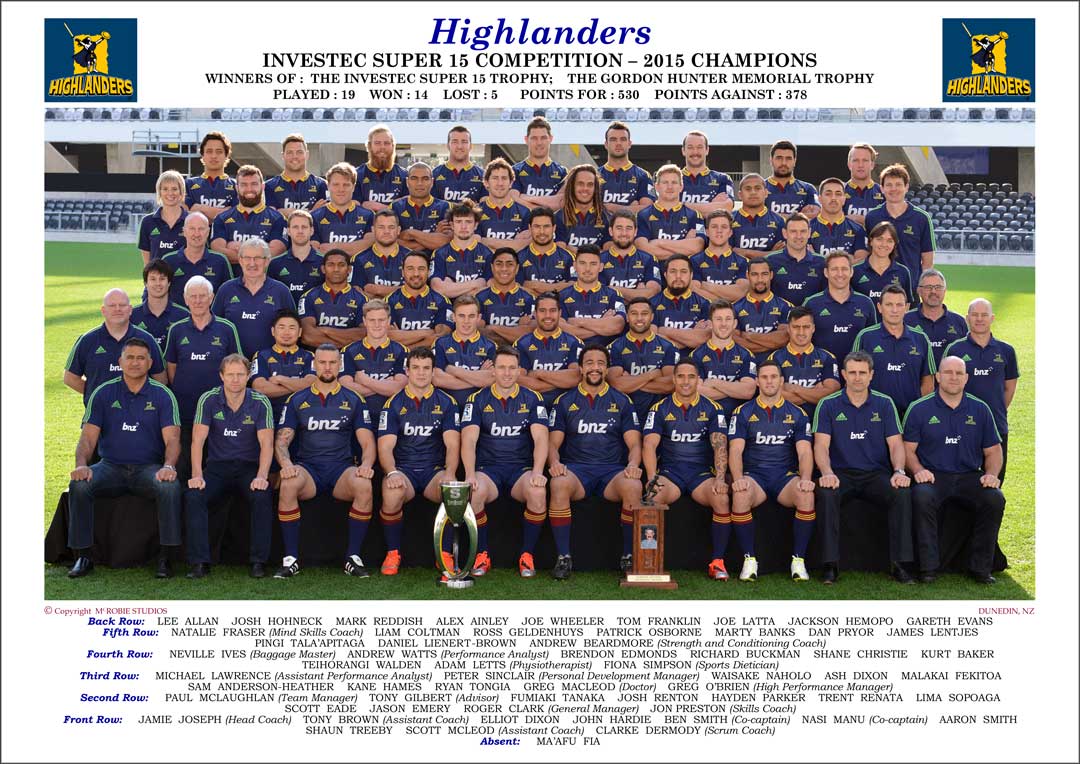 Although this page is both dedicated to and labelled: 'Teams and Groups', it is important to recognise the paradoxical difference that exists between these two words. People often come together and form groups, but it is only through the challenges these groups face together in overcoming barriers to performance that such 'groups' become 'teams'.
At McRobie Studios we photograph teams. We will capture images that showcase the camaraderie and the spirit of your team. Whatever brought your group together in the first instance – whatever hobby, sport or common interest – we guarantee professional team photos that will pay tribute to your organisation or club.
With the latest equipment and over 35 years experience, we can offer a high level of efficiency and excellence.  Our friendly photographers are practised at putting all ages at ease for natural, relaxed shots. We make sure everyone looks good, with no eyes closed and no one looking away. Plus, we offer a competitive service that includes supplying quality colour mounts and digital editing options. Ask us for more details.
When you choose McRobie Studios you are choosing to showcase just how much of a team your group is!
More Info
Please feel free to contact us with any questions or to get a quote for your photographic needs. You can use the form below to email us, simply fill in your details (Name, Email Address, Message required) and click 'Submit".
Note: If you haven't heard from us within 24 hours please check your spam or junk box.
Postal Address: 475 Princes St, Dunedin 9016
Studio Phone: +64 03 4775801
Shop Hours: 9.30am-1.30pm Monday to Friday