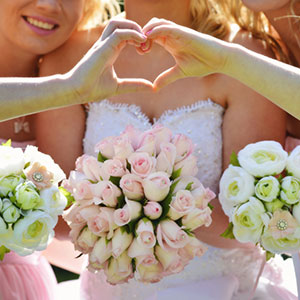 Chances are your wedding album will become one of your most treasured possessions – inscribing the memories of how it all began. The photographs that capture the essence of your love and happiness are unquestionably one of the most important aspects of your wedding day.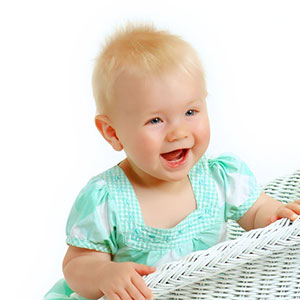 Every family has its own dynamic and its own story – a story that embodies the past present and future. The faces of our family members are a testament to time; paying tribute to loved ones who have been before and anticipating new arrivals.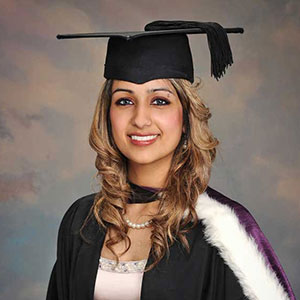 A day to commemorate the end of an era and a day to consider how you will write the subsequent chapters of your life. Graduation is not the end; it is only the beginning – you now face important choices concerning your future directions…and the most immediate choice is already upon you.
ALL PHOTO SIZES ARE IN INCHES. DIGITAL FILE ARE EMAILED TO YOU DIRECTLY - Check your spam folder. NZ Freight now included in all pricing  Photo options are available once you select your image. Please select the new gallery link. Thank you for your patience. Gallery...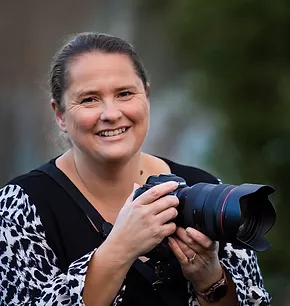 Hi, I'm Charlotte Dowson-Trevathan, one of the news owners of McRobie Photographics, along with my husband, Paul Trevathan.
Ray & Diane retired at the end of 2021 and we took over.
For me, photography is about love.
From beautiful locations to the people most precious to you; whatever you're capturing on camera is something you want to remember forever. That's why I called my business 'Just Love' because, at the end of the day, love is what's important.
In fact, my interest in photography was seeded in love. I was just 8 years old when my grandad got out his tripod and taught me how to take a good photo. My curiosity grew into a hobby and I was encouraged by my family to pursue my passion. My first job was working in the lab of a big photo retailer in England. When I spread my wings to explore New Zealand, it wasn't long before I found work in another photo lab in Queenstown.
My first experience of photographing people came out of the blue when a young American couple dashed into the photoshop desperate to find a photographer who would capture their wedding. They had eloped and so organising details like a photographer had been left to the last minute. I had always taken pictures of landscapes but I offered to help them out. After that, I found a new love for photographing people and the connections they share.
Becoming a mum was what pushed me to put myself out there with a photography business. There's something about becoming a parent that makes you re-evaluate how you want to spend your time and what's meaningful to you. My husband, Paul, has supported me on my business journey. He also has a background in photography so he understands well what's involved with my work. His knowledge in IT has been super helpful too. Together we juggle our busy and happy home with our three wonderful children.
As a mum, I fully understand the importance of family photos. Everyone wants that photo where you're all looking at the camera and smiling. It's the photo you send to grandma. But after we've got that photo I like to play around and have some fun. That's when we get those authentic photos of people looking at each other with genuine love and happiness. Where kids are playing with siblings and parents are making fun of each other. I know people worry about looking silly, but with me making crazy noises to get the kids laughing and tripping over the occasional rock there's no doubt who the silly one is.​
It's sad that so many people are self-conscious of their image. I hear about people's insecurities all the time. I know you don't want the camera to capture your double chin (although often I can't see what you're talking about) but I promise you that capturing that real and meaningful hug with your child is much more important than ensuring you look perfect. It's such an honour for me to come into people's homes and capture a real moment in time. Years later you'll look back at those photos and not only will you think you looked amazing but you'll also remember those old curtains in your home or that old couch. You'll see how you and your partner looked weary but happy as the small people around you beam big smiles. I love taking pregnancy and maternity photos too because it's a time in your life that is so fleeting and blurry. By the time you've thought to pick up the camera, they've already grown.
Often parents want to stay out of the photos but I do all I can to capture them in at least a few. You want those photos of your beautiful children because you love them, they want photos of you for the same reason.
When a computer crashes, a phone is lost or even worse; a house burns down – the thing so many people grieve for is the lost photos. Memories are precious and putting someone's image in a frame is just another way of saying 'I love you'. It's special to display someone's image on the wall or flicking through an album while snuggling on the couch. Because we want to remember the people we care about just as they are. No filters, no obvious photoshopping.
Just them, just you, just love.
More Info
Please feel free to contact us with any questions or to get a quote for your photographic needs. You can use the form below to email us, simply fill in your details (Name, Email Address, Message required) and click 'Submit".
Note: If you haven't heard from us within 24 hours please check your spam or junk box.
Postal Address: 475 Princes St, Dunedin 9016
Studio Phone: +64 03 4775801
Shop Hours: 9.30am-1.30pm Monday to Friday