Things you will need:
1x Degree or Diploma Frame (Purchased from McRobie Studios)
1x Degree or Diploma Certificate
1x Magic Tape Roll
Enclosed is your diploma frame and a sheet of tissue to act as an acid free barrier between the certificate and the backing board.
Attach the certificate to the back of the matte using magic tape (a scotch product) across the top of the certificate only, so it 'hangs'. This way it can be removed easily if necessary. Repeat with the barrier paper.
Clean the glass and fit together.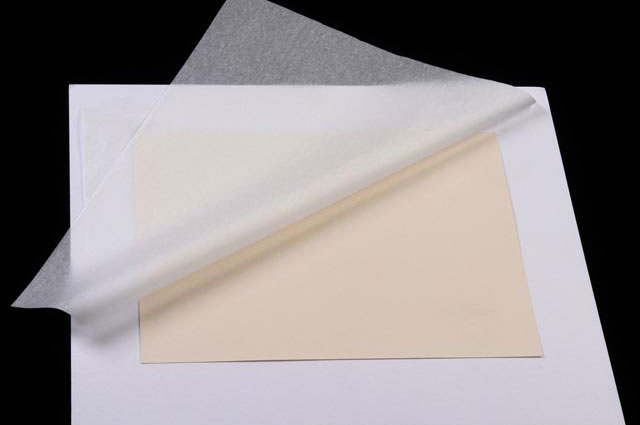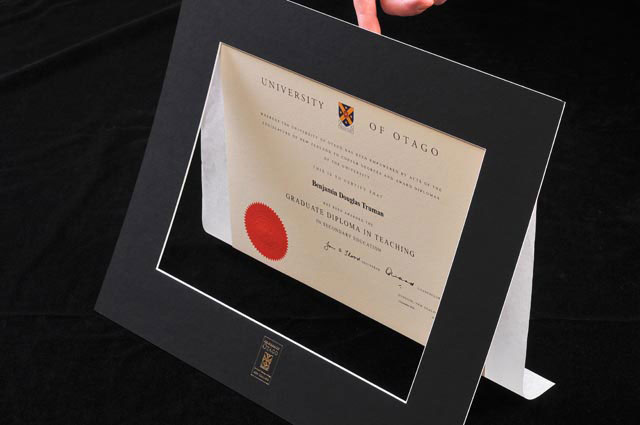 More Info
Please feel free to contact us with any questions or to get a quote for your photographic needs. You can use the form below to email us, simply fill in your details (Name, Email Address, Message required) and click 'Submit".
Note: If you haven't heard from us within 24 hours please check your spam or junk box.
Address: 89 Bond Street, Dunedin City, Otago, 9016
Postal Address: Address: PO Box 11019 Musselburgh 9049 Dunedin
Studio Phone: +64 03 477 5801
Ray's Mobile Phone: +64 027 227 8099
Business Hours: 8.30a-5.00p M-F